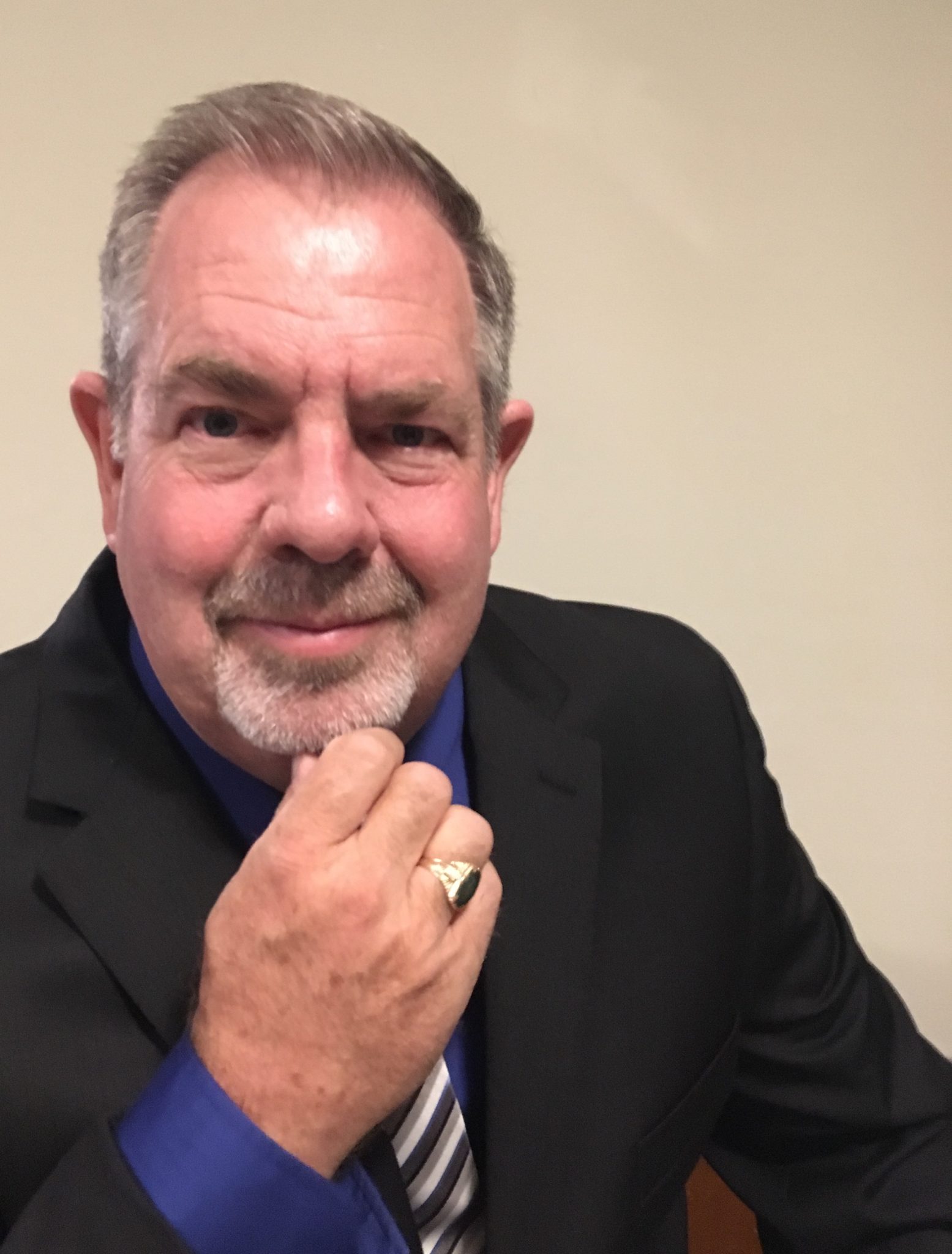 Hello! I'm Dr. Mark Schnose
As a practical, interactive, solution-focused therapist, my treatment approach is to provide support and practical feedback to help clients resolve current problems and long-standing patterns. I believe that a good psychologist is not called to see through people, but rather called to see people through. 

Dr. Schnose is a Licensed Clinical
Psychologist with professional training and several years of professional experience.

Dr. Schnose's patients regularly comment about his ability to build excellent therapeutic rapport.

In working with couples, Dr. Schnose recognizes the importance of showing fairness to both sides.
Speak with a Clinic Specialist and Schedule a Visit Today!
Have Questions? We Have Answers.